Intuitive & Fast
Online Form Builder
For Everyone
Create & publish online forms
Get an email for each response
Collect & analyze user data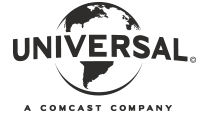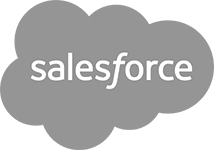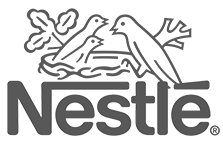 brandquiz offers a quick way to build a beautifully-designed online form that will get your users engaged and increase conversion rates. In addition you can match your corporate identity with customized fonts, colors and images. All without writing a single line of <code>.
GET STARTED FOR FREE
customizable opt-in checkboxes
detailed response analytics
Embed forms
in your website easily.
Get a customizable iframe and embed forms in your website. The brandquiz content is fully responsive and works on all content management platforms, from WordPress & Drupal to Wix & Weebly. Plus it's all GDPR-ready & stress-free!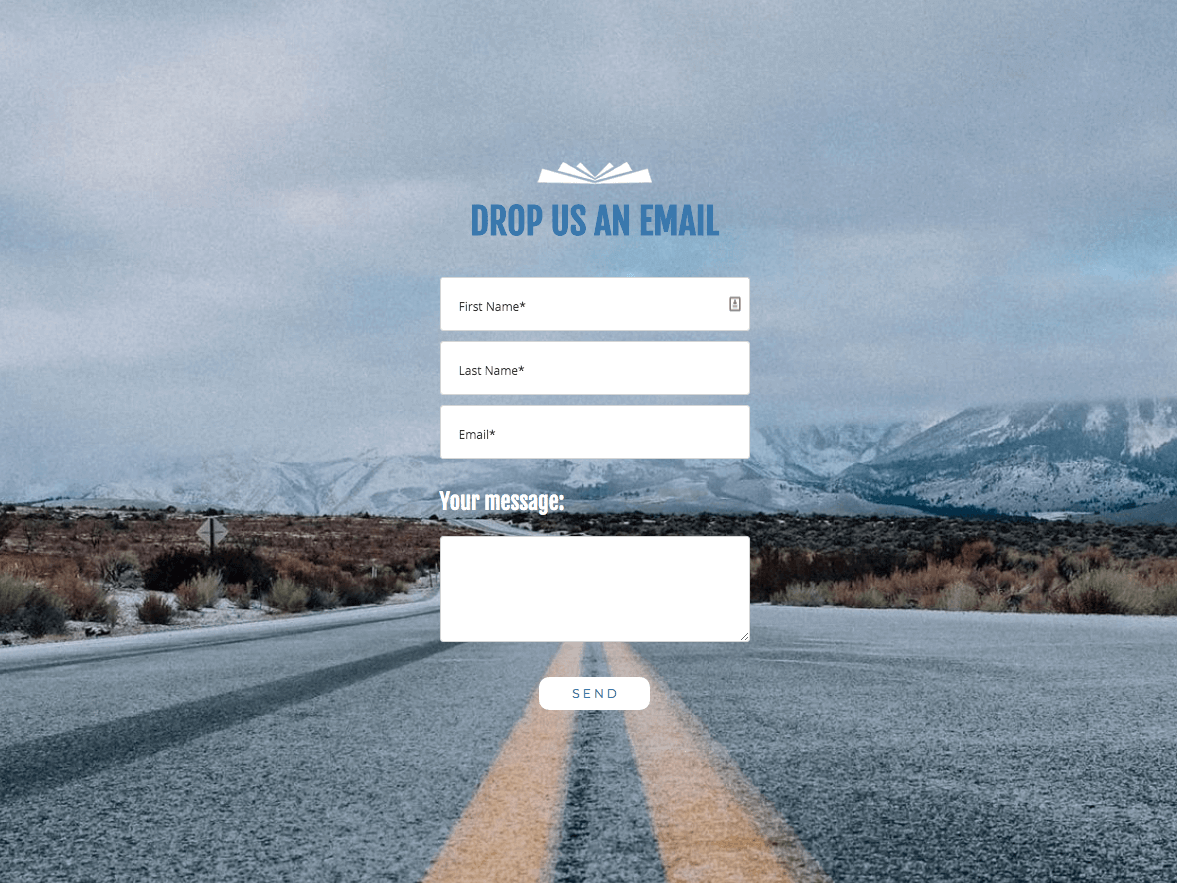 Get started with our free templates.
Flexible integrations
Use our nativeActiveCampaign, CampaignMonitor, GetResponse, MailChimp, Mailjet or Sendlane integrations and our Zapier interface to send data to all popular platforms, including all major email marketing services, CRMs & marketing systems and ship your new leads straight to the tools you already use.
SEE ALL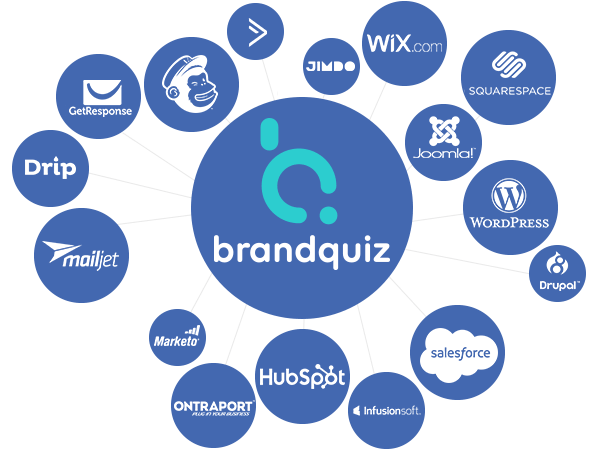 Whether you're a blogger, a global media powerhouse, a local business or an international enterprise, brandquiz enables you to build any type of online forms, manage workflows and collect accurate data.
Embed simple contact forms in your websites and get an overview of your requests.
Choose out of over 20 different form fields and create detailed registration processes.
Build comprehensive order forms and collect all the necessary details from your customers.