Run better A/B tests &
growth hacks. For free.
Increase your conversion rate
Understand user behavior
Segment traffic effectively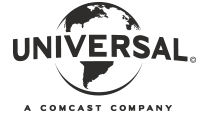 Embed landing pages
quickly in your website.
Get a customizable iframe and quickly embed landing pages in your website. The brandquiz content is fully responsive and works on all content management platforms, from WordPress & Drupal to Wix & Weebly.
brandquiz comes stacked under the hood with many useful features that pack a punch. Our tools will enable you to quickly create effective landing page variations without writing a single line of <code>.
START CREATING
drag&drop landing page builder
user data & usage metrics
mobile-responsive multipage layout
tools for social sharing & virality
extensive design options for branding
integrations with most marketing tools
Get started with our free templates.
Flexible integrations
Use our nativeActiveCampaign, CampaignMonitor, GetResponse, MailChimp, Mailjet or Sendlane integrations and our Zapier interface to send data to all popular platforms, including all major email marketing services, CRMs & marketing systems and ship your new leads straight to the tools you already use.
SEE ALL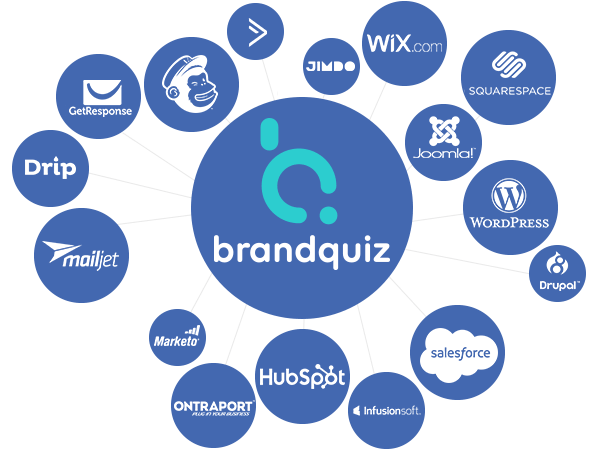 Create multiple versions of your landing pages by drag&drop, run A/B tests effortlessly and find out which calls to action, layouts and designs convert more effectively.