Build a Quiz, Survey or Calculator in Minutes
capture leads, collect feedback & activate your audience
GET STARTED FOR FREE
100% free account, no credit card required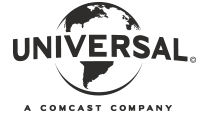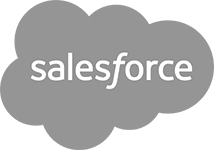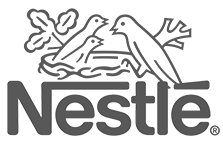 Build
interactive
content
without coding
as easy as
drag & drop

Quizzes & Personality Tests
Interactive Numeric Calculators
Embed brandquiz
in any website
Get a customizable iframe and embed any brandquiz project in your website. The brandquiz content is fully responsive and works on all content management platforms, from WordPress & Drupal to Wix & Weebly.
VIEW FEATURES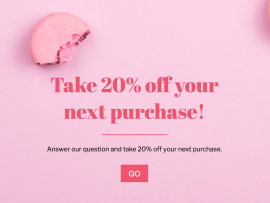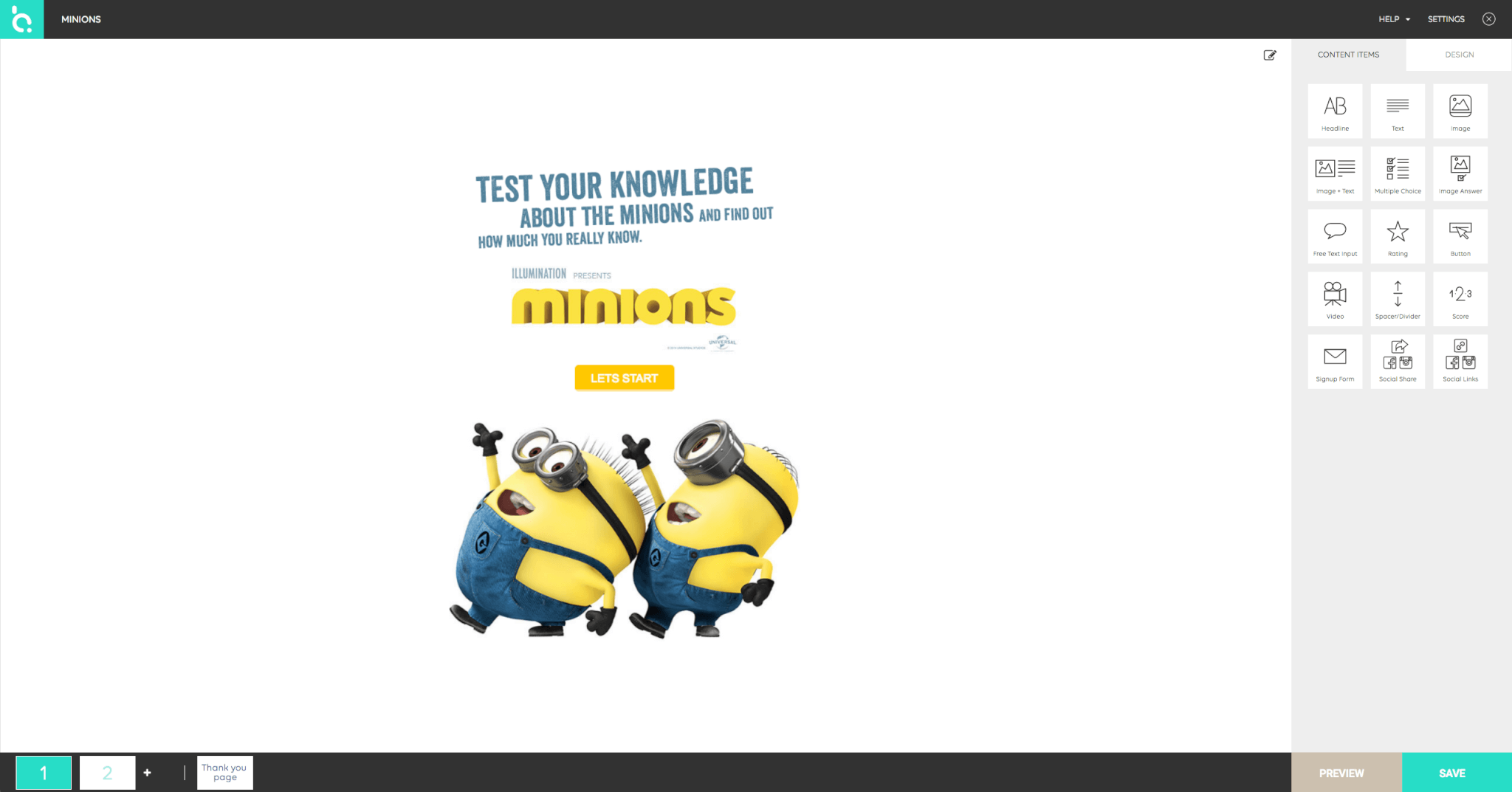 Styling settings
Extensive design options make your pages fully customizable.
Page overview
Create multiple pages for your projects and easily switch between views.
Content types
Just drag & drop new content elements to the project canvas, customize and reorder them easily.
Project canvas
See the adjustments you make to your content on the canvas in real time.
Whether you're a blogger, a global media powerhouse, a local business or an international enterprise, brandquiz enables you to create experiences that convert into real leads and grow your emailing list. Engaging content helps you garner detailed information about the needs and wishes of your prospects. You'll be able to lower the customer acquisition cost while increasing conversions and generating higher lifetime value.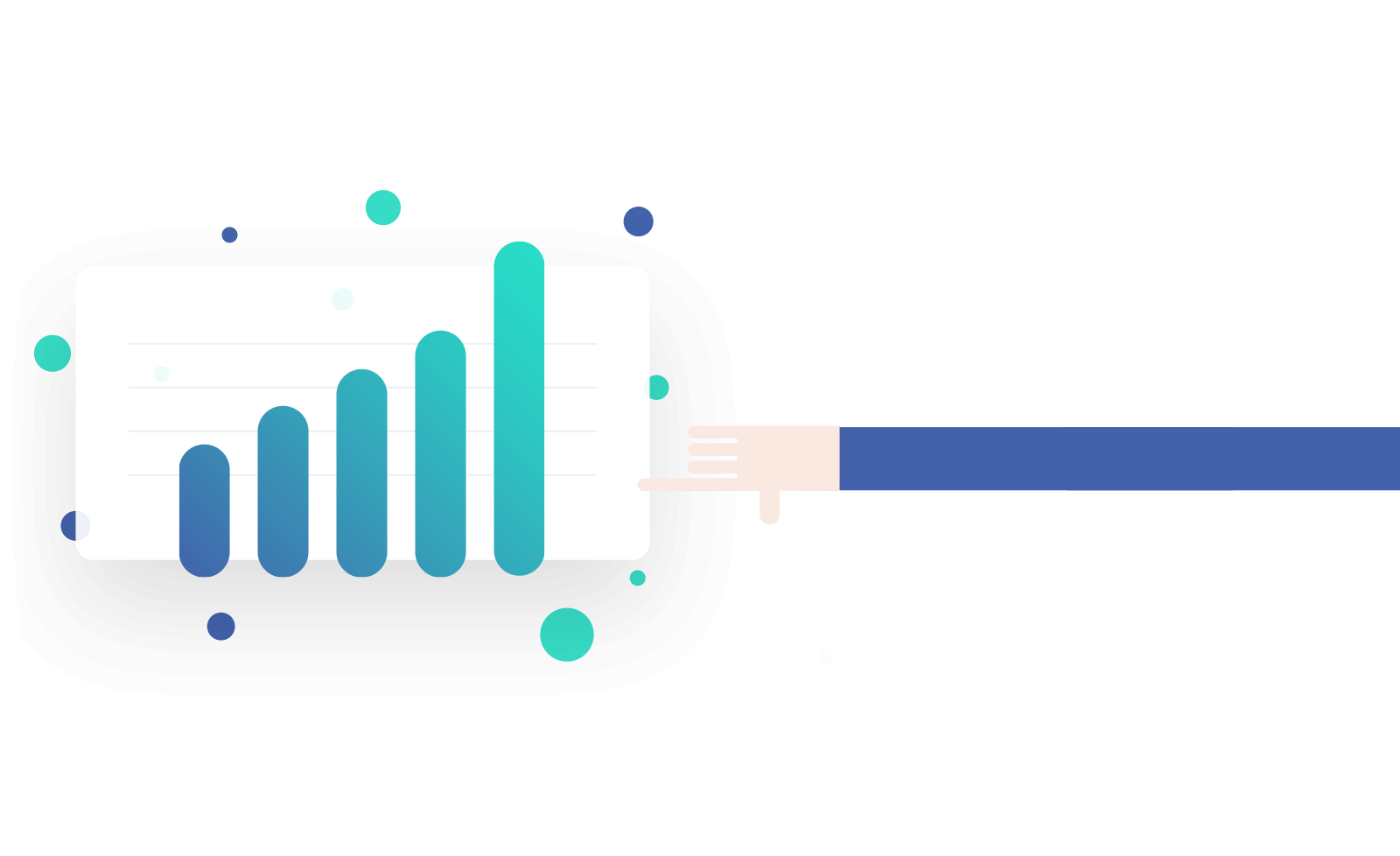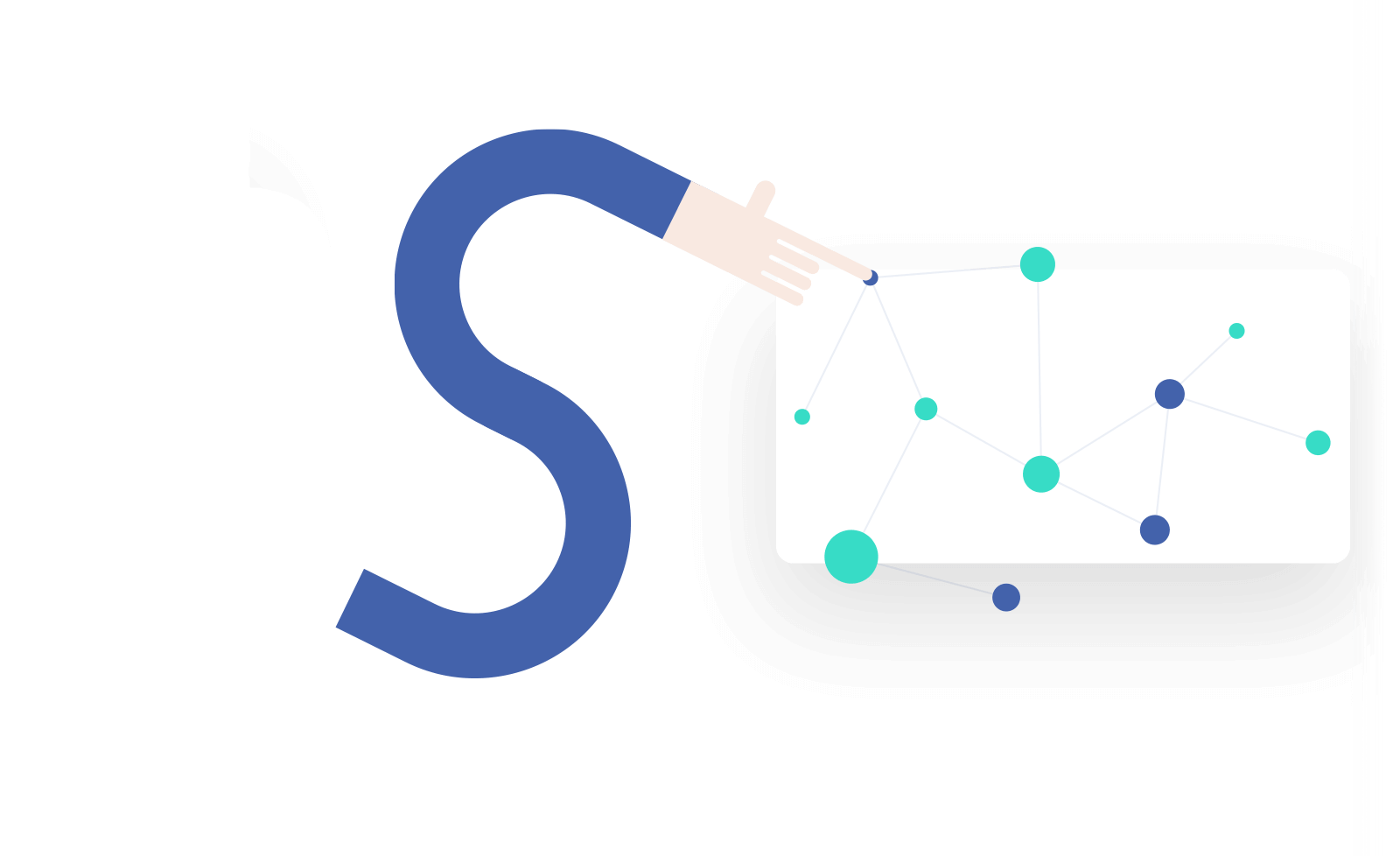 Whether you're trying to reach a local, a cross-border or even a global market, brandquiz is the easiest and most effective way to engage with your audience. By creating and distributing more relevant and meaningful content experiences brandquiz enables you to build brand loyalty through interaction and prizes, getting your audience to spread the word about you.
Multiple choice
Image answers
Free text input
Rating item
Scoring item
Video embed
Signup forms
Checkbox item
Page timers
& much more
Multipage layouts
Nurmeric calculators
Multiple outcomes
Custom Thank You page
Logic jumps
Progress bar
Page navigation
Notification emails
Custom end date
& much more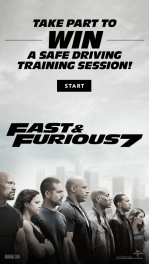 Over 60 templates
Page backgrounds
Mobile backgrounds
Background brightness
Image uploads
Over 35 web fonts
Color picker
Image scaling
Transparency setting
& much more
User feedback
Personal data
Analytics reports & downloads
6 native integrations
Zapier integration
Webhooks
Block EU users (GDPR)
Anonymize IP
& much more
Powerful
integrations
Use our native ActiveCampaign, CampaignMonitor, GetResponse, MailChimp, Mailjet or Sendlane integrations and our Zapier interface to send data to all popular platforms, including all major email marketing services, CRMs & marketing systems and ship your new leads straight to the tools you already use.
Using our webhooks feature you can also easily code your own integration or process the data you collected with brandquiz tailored to your business needs.
SEE ALL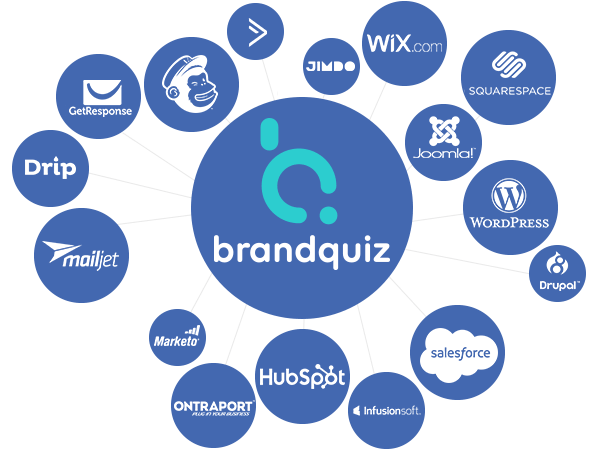 For quick and pre-buy questions you can use the live chat. We'll be glad to assist!
Learn more about our special features and use cases in our illustrated online help guide.
Create tickets for questions, comprehensive feature requests or critical bug reports.
"Create a natural conversation between you and your audience at every touchpoint. You'll be able to improve the customer journey, build brand equity and increase audience engagement."
GET STARTED FREE